AS IT FLOWS - Illustration Poem Book for Final Project at HTK
"AS IT FLOWS" is an illustration poem book, which I developed as my final project at HTK Academy of Design in Berlin.
The concept behind "AS IT FLOWS" is to encourage people to be present and aware of their surroundings and inner selves. It invites the reader to let their mind roam free and experience intuitive emotions, reminding them that it's worthwhile to embrace their feelings no matter how they perceive them afterwards. The book aims to inspire mindfulness and reflection, reminding us to appreciate the present moment and the beauty of life's cycles.
Apr.2020 Illustrations / Poem / Editorial Design / Flyer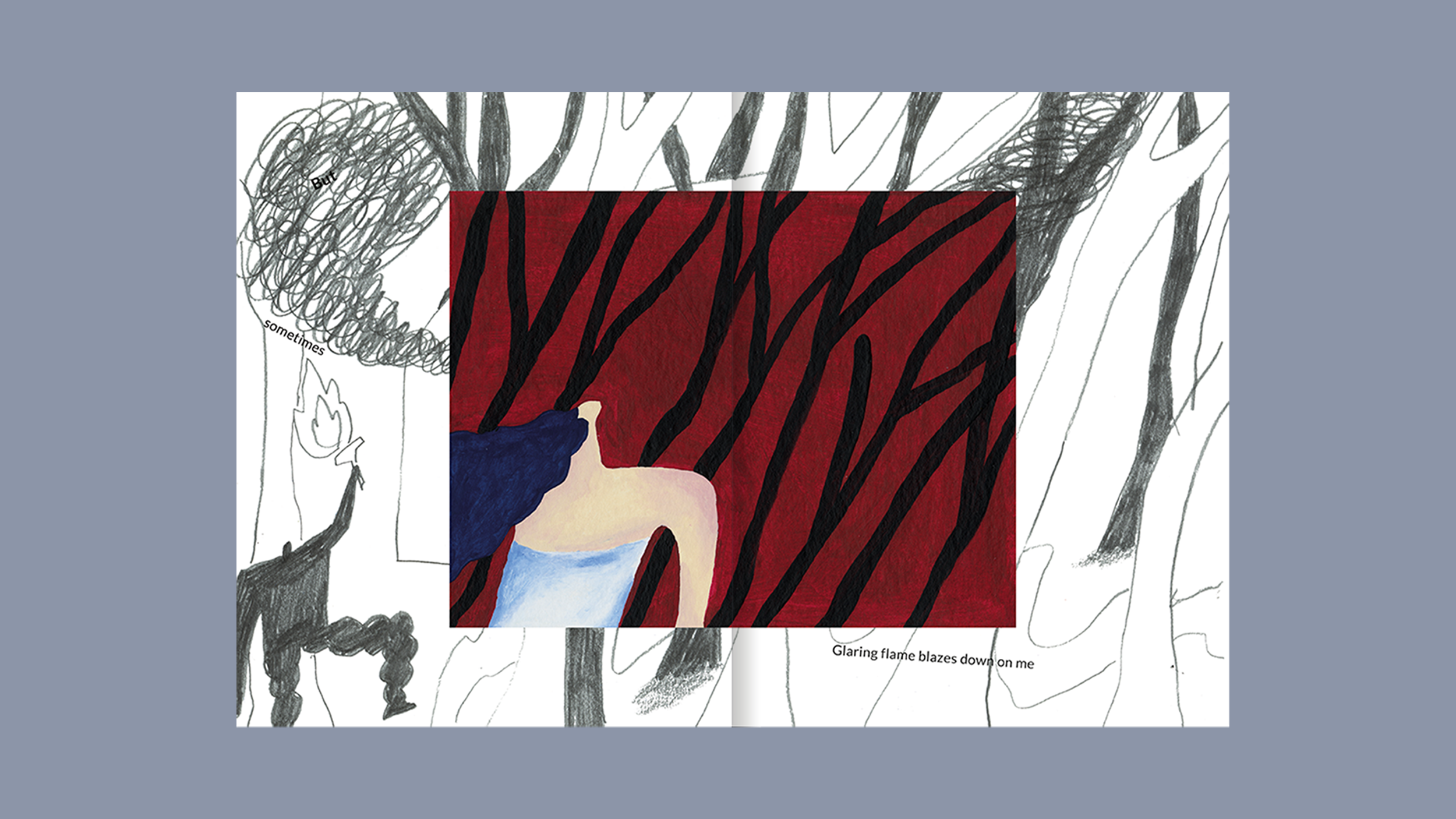 Final Project at HTK Academy of Design Berlin